Wockhardt is a global pharmaceutical and biotechnology organization, providing affordable, high-quality medicines for a healthier world. It is India's leading research based global healthcare enterprise with presence in the fields of Pharmaceuticals, Biotechnology and a chain of advanced Super Specialty Hospitals
Spearheading research and development
Wockhardt's core business is innovation. It uses science and technology to develop medicines and other products that improve the quality of life of millions of people.
Regenerative Medicine, a multidisciplinary department is a newest venture of Wockhardt group, focused on repair, replacement and/or regeneration of diseased cells or tissues. The principles of regenerative medicine can be theoretically applied to any cell type in the body. This means that regenerative medicine holds the potential to treat most illnesses, conditions and diseases. Specifically, regenerative medicine can be used to grow or repair organs, whether it is in the context of physical injury or aging.
The potential of regenerative medicine to unlock new treatments, both preventative and curative, is powerful. By harnessing the body's own regenerative capabilities, our scientists seek to find treatments in orthopaedics, wound healing and anti-ageing therapies.
The unit remains our top priority and we are excited to bring in a new dawn of medicine in the coming decade for improving human life. The journey of bringing pioneering research products will surely be enriching for the entire group as we move ahead.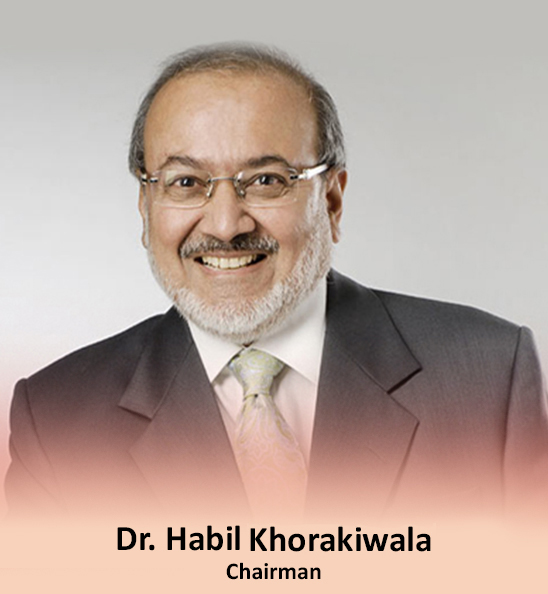 Regenerative medicine has nonetheless captured the attention of the scientific community for the past 50 years. We are not talking science fiction here. In fact, treating, alleviating and healing many untreatable diseases, as well as improving preventive care and promoting healthy ageing are all possibilities of today because of the regenerative treatment landscape.
Regenerative medicine encompasses innovative therapies that allow the body to repair or regenerate aging cells, tissues and organs. Among these therapies, stem cells and platelet-rich plasma (PRP) have garnered interest based on their therapeutic potential in scar reduction, Osteoarthritic pain alleviation, anti-aging effects and treatment of alopecia.
Our Growth Factor Concentrate therapy (GFC) is a first such innovation. It is a non-surgical alternative treatment for hair loss, facial rejuvenation, wound healing and various orthopaedic conditions. GFC is a pure, highly safe, highly concentrated growth factor preparation engineered from patient's own blood for superior results. This GFC is administered at the site of requirement thus; delivering patient's own growth factors at high concentration right at the intended site.
Wockhardt aims to be in the Forefront of Regenerative Medicine and Anti-ageing treatments and in the coming months we will launch cutting edge, first of its kind treatments which will follow our innovative growth factor concentrate therapy.