While individual results may vary, many patients have reported noticeable improvements in hair growth after a series of GFC therapy sessions. Some of the benefits reported include increased hair thickness, reduced hair shedding, and improved overall hair quality. It is important to note that results are typically gradual and may require multiple sessions spaced several weeks apart to achieve optimal outcomes.
Slide
Slide
Slide
Slide
GFC therapy is generally well-tolerated, with minimal side effects. Some patients may experience mild scalp redness or tenderness at the injection sites, but these effects usually resolve within a few days.
Slide
Slide
Slide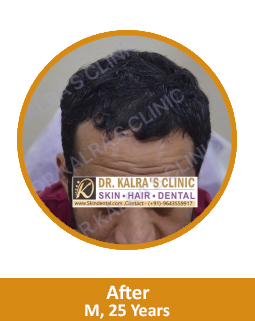 Slide
While GFC therapy offers promising results, it is important to note that multiple treatment sessions are often required to achieve optimal outcomes. The exact number of sessions may vary depending on the individual and the severity of hair loss. Typically, treatments are spaced several weeks apart to allow for the natural hair growth cycle to occur.
Slide
Slide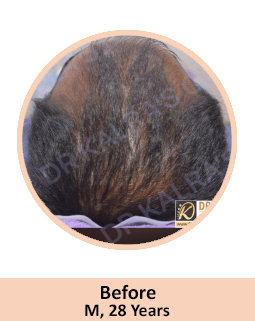 Slide
Slide
Furthermore, it is essential to manage expectations as GFC therapy does not provide instant results. Hair growth is a gradual process, and significant improvements may take several months to become noticeable. Consistency and adherence to the recommended treatment plan are key to maximizing the benefits of GFC therapy.
Slide
Slide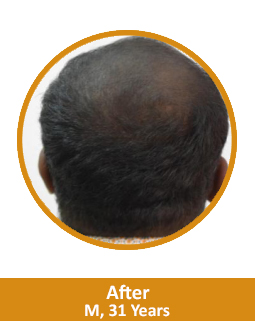 Slide
Slide
Overall, GFC therapy has shown encouraging results in managing hair fall and promoting hair growth. It offers a non-surgical and minimally invasive option for individuals seeking to address their hair loss concerns. Consulting with a qualified healthcare professional or dermatologist can provide personalized guidance and help determine if GFC therapy is a suitable choice based on individual needs and expectations.
Slide
Slide
Slide
Slide
Slide
Slide
Slide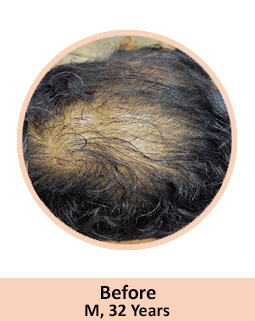 Slide